Visiting students may take advantage of most of the programs and activities available to Columbia Engineering students. They have an advising dean through the Berick Center for Student Advising who assists with course selection and connects them with campus resources. In addition, they may take advantage of certain resources through the Center for Career Education (such as career fairs, workshops and panels, and networking nights) with the exceptions of on-campus recruiting, the national and international internship programs, and individual counseling. Visiting students can participate in any extra-curricular organization with the exception of our Division I athletic teams.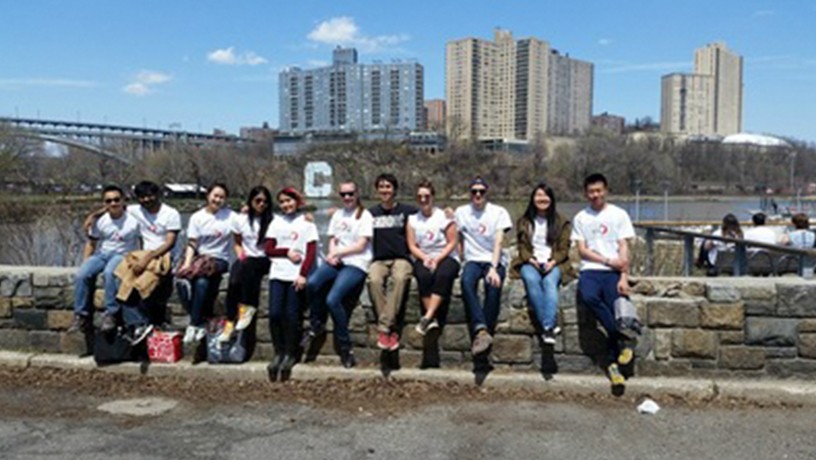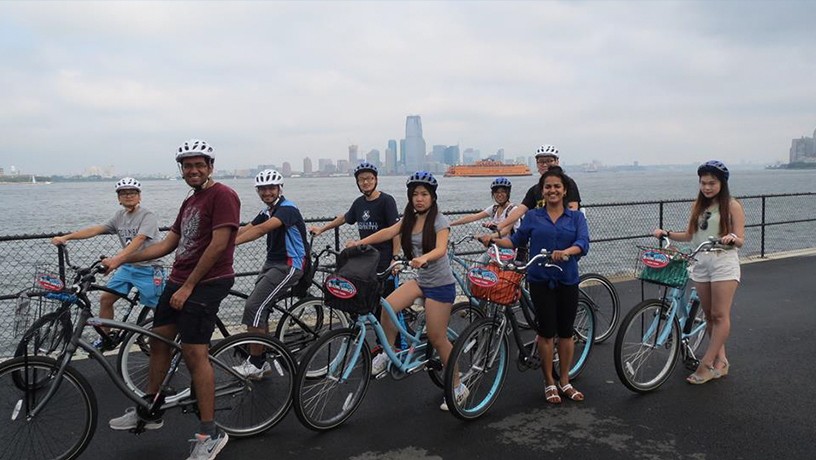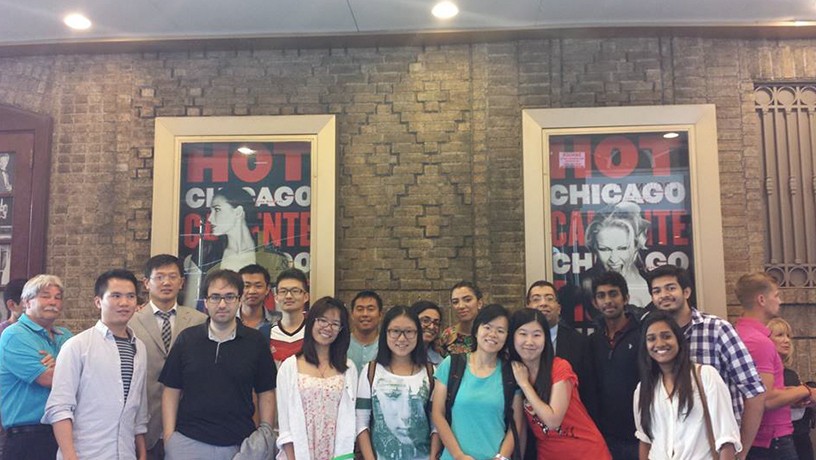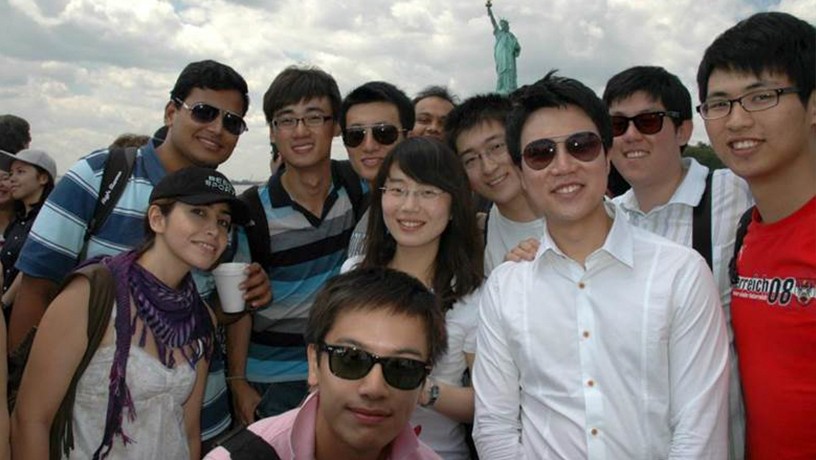 HOUSING
On-campus housing will not be available for international visiting students for the fall term, and will not be guaranteed for the spring term. We will try our best to accommodate students entering the spring semester who indicate a desire to live on campus. Admitted spring students will be notified at the time of admission if they will receive housing.
NEW STUDENT ORIENTATION PROGRAM (NSOP)
New Student Orientation Program (NSOP) is a mandatory orientation for students held in January (for spring semester) and August (for fall semester). Please see the NSOP website for more information about this program.