The New York Advantage
Besides the faculty, the single greatest facility at a Columbia student's disposal is without a doubt the city of New York.
Within easy reach by walking, bus, subway, or taxi, New York's broad range of social, cultural, and business communities offer an unparalleled opportunity for students to expand their horizons or deepen their understanding of almost any human endeavor imaginable.
New York is a major player in high-tech research and development, where Fortune 500 companies traded on Wall Street seek partnerships with high-tech start-up ventures in Tribeca. ​
In addition to its collaborations with private industry, Columbia also has a historically close relationship with the public sector of New York, stretching back to the eighteenth century. Involved in all aspects of the city's growth and capital improvements over the years, Columbia engineers have been responsible for the design, analysis, and maintenance of New York's enormous infrastructure of municipal services and communications links, as well as its great buildings, bridges, tunnels, and monuments.
About
A unique educational opportunity, Columbia University's Fu Foundation School of Engineering and Applied Science offers programs to both undergraduate and graduate students who undertake a course of study leading to the bachelor's, master's, or doctoral degree in engineering and applied science. Combining the advantages of small programs with the extensive resources of a major research university, students at the School pursue their academic interests under the guidance of outstanding senior faculty members who teach both undergraduate and graduate level courses.
Columbia Engineering occupies three laboratory and classroom buildings at the north end of the campus, including the Schapiro Center for Engineering and Physical Science Research. Because of the School's close proximity to the other Morningside facilities and programs, Columbia Engineering students have ready access to the whole of the University's resources. ​
Comprising multiple programs of study, with facilities specifically designed and equipped to meet the laboratory and research needs of both undergraduate and graduate students, the School is the site of an almost overwhelming array of basic and advanced research installations, from the Columbia Center for Electron Transport in Molecular Nanostructures to the Columbia Genome Center.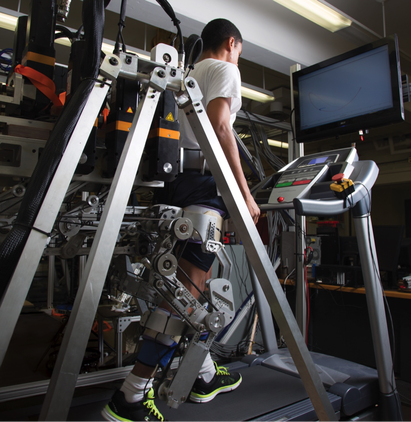 Apply Now!
Note:
Fall Application Opens on February 15
Spring Application Opens on September 15